M&A Forecast: Groundhog Day 2021
Long Winter or Bright Skies Ahead
The M&A GovCon market surprisingly picked up steam in the second half of 2020 and seems headed for another strong year. But on Groundhog Day we have to ask ourselves – will we go back to cold shadows or spring forward? sbLiftOff CEO Sharon Heaton, BlankRome Partner Dean Nordlinger, and Atlantic Union Bank Head of Specialized Lending Joseph Humphries will share their predictions for the 2021 M&A GovCon market.
What are the expected valuations for 2021 – lower, higher or holding steady?
How will the uncertainties of capital gains policy impact the market?
Where are buyers seeing value in GovCon M&A today?
Spring cleaning tips including the critical importance of "self" due diligence.
What M&A activity will look like in 2021 including who the potential buyers are – strategics, private equity, searchers?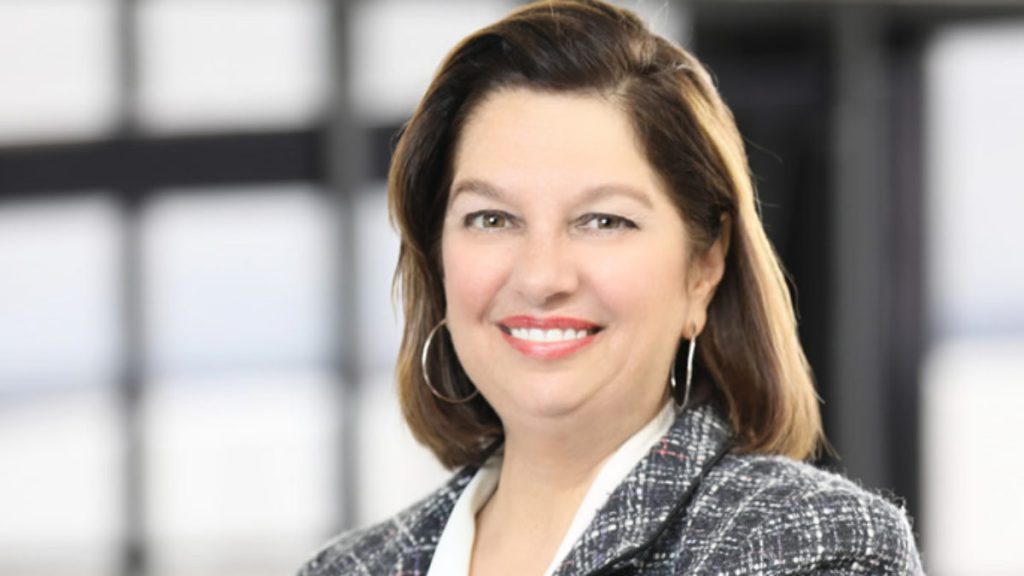 SHARON B. HEATON
Founder & CEO, sbLiftOff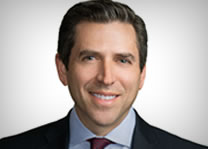 DEAN NORDLINGER
Partner, BlankRome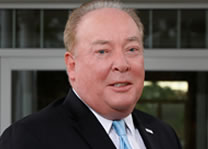 JOSEPH HUMPHRIES
Head of Specialized Lending,
Atlantic Union Bank
Sign up for future sbLiftOff webinars: