sbLiftOff offers a valuation package to provide informed decision-making support with a deep understanding of the GovCon market to provide expert guidance
Are you looking to sell all/part of your company? Maybe you're looking to restructure or bring on a partner? An sbLiftOff valuation provides you with the support to make informed decisions with actionable insights. Our transaction and consulting experience enables us to analyze, model, and value companies. However, valuations can be just as much art as they are science. The 'art' of the valuation comes with experience and expertise – sbLiftOff goes beyond the numbers and spreadsheets to understand your unique narrative. We will provide thoughtful valuation guidance to help you navigate today's market.
Download a copy of our Valuation Overview.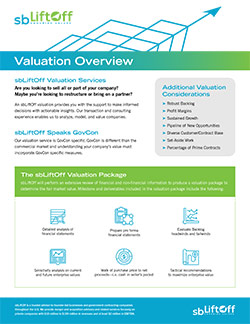 With a deep understanding of and expertise in the GovCon market, sbLiftOff provides specifically tailored insights to help you get the most value out of your business. GovCon companies have different business fundamentals and buyer universes compared to commercial companies. From backlog to pipeline, past performance to set-asides, novation to affiliation, sbLiftOff lives and breathes GovCon.
The sbLiftOff Valuation Package
sbLiftOff will perform an extensive review of financial and non-financial information to produce a valuation package to serve as an expert opinion in determining the fair market value (i.e. business appraisal). The valuation package will be prepared for internal planning, restructuring, and buy-sell purposes. Milestones and deliverables included in the valuation package include the following: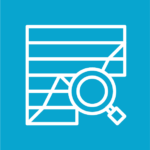 1. Detailed analysis of financial statements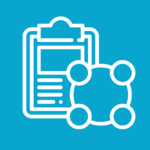 2. Prepare pro forma financial statements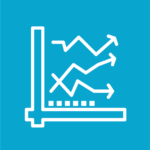 3. Evaluate Backlog headwinds
and tailwinds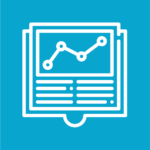 4.  Sensitivity analysis on current &
future enterprise values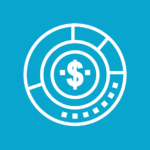 5. Walk of purchase price to net
proceeds – i.e. cash in seller's pocket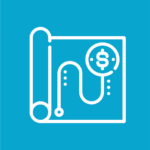 6. Tactical recommendations to
maximize enterprise value