Trends Affecting Your Company's Sale: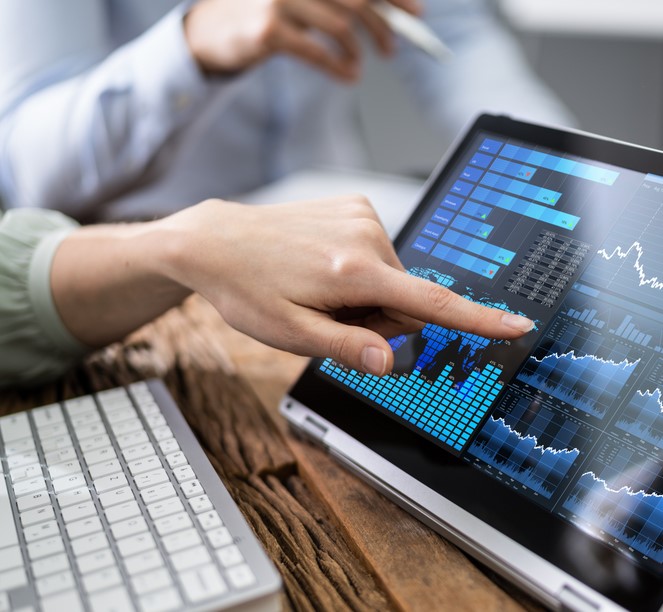 While 2021 and early 2022 saw record-breaking levels of M&A activity throughout the US and internationally, many business owners may be wondering how long this cycle will last.
If you own a company with revenues between $20M and $75M now is the time to think about what lies ahead in 2023.  Will the good times continue or will headwinds dampen the M&A environment? Uncertainty looms, from rising interest rates to inflation or political disruptions both domestic and international, but not all news may be bad.
Whether you want to sell your business or buy a business, this panel of experts will give you guideposts to navigate our challenging times. Join other business owners for a detailed discussion on the macro M&A environment and how it will affect you and your company. Top experts from Bessemer Trust, Womble Bond Dickinson, and sbLiftOff will present and take questions on:
Value drivers impacting your EBITDA multiples;
Pressures affecting your cash at close offers & deal structuring;
Shifting PE and strategic buyer appetites;
How to plan now for your liquidity event in 2023;
Maximizing after tax cash in your pocket.
Registration and Full Breakfast Buffet
Trends Affecting Your Company's Sale: M&A Headwinds 2023
Question and Answer Session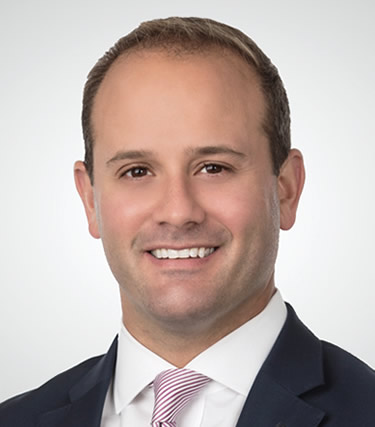 Managing Director, Bessemer Trust
Chris Pintauro is Managing Director and Regional Director at Bessemer Trust. In this role, he is responsible for Bessemer's client relationships in the District of Columbia, Maryland, Virginia, and West Virginia, as well as the management of our Washington, D.C., office. Prior to joining Bessemer, Chris was Vice President at Goldman Sachs, responsible for managing the assets of high-net-worth families and institutional clients. Before that, he served as a flight officer in the U.S. Navy and volunteered to serve with the Army Special Forces in Baghdad. Chris earned various medals and commendations for his time in service. He volunteers his time with numerous veteran causes.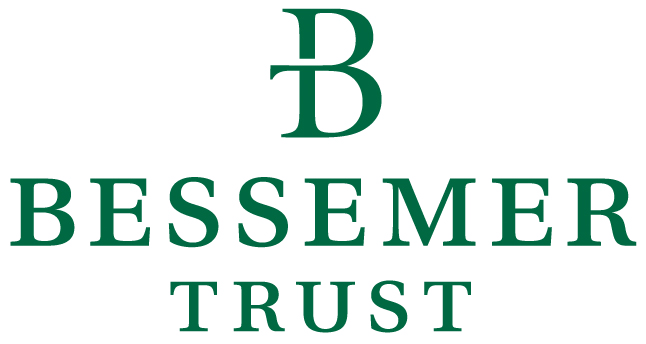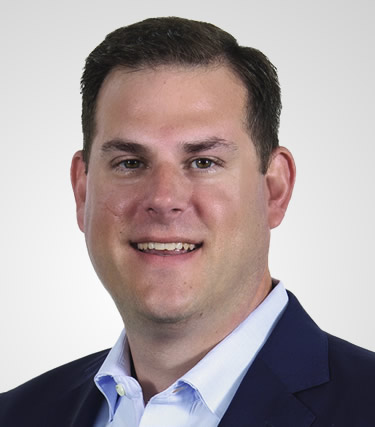 Partner, Womble Bond Dickinson
John Gambaccini is an M&A attorney with over 20 years of experience representing middle-market business owners and management teams in mergers and acquisitions across a variety of industries, including information technology, government contracting, building products, and more.  John regularly works with founder-owners, independent management teams, as well as venture capital and private equity backed companies to guide them through sales processes and acquisitions. As a former business owner before becoming a lawyer, John brings a nuanced approach to balancing legal risks with the practicality of running a business in today's world.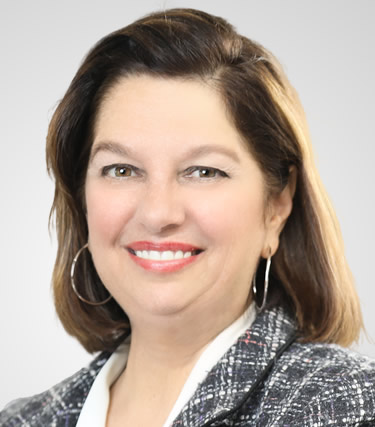 Chief Executive Officer, sbLiftOff
Sharon B. Heaton, named one of the "50 Most Influential Women in M&A" by BDO and "Top 25 Women in M&A" by Opus Connect, is the CEO and Founder of sbLiftOff, a national M&A advisory firm. sbLiftOff serves commercial and government contracting companies with $15M to $150M in revenues and $2+M in EBITDA – companies that either want to sell or make an acquisition. An avidly sought-after speaker at industry conferences, Ms. Heaton publishes in Harvard Business Review, Forbes, Washington Business Journal and other outlets. She has been associated with the global law firms of Skadden Arps and Latham & Watkins and previously served in senior positions in the US Senate and as Deputy Counsel of a Fortune 500 company operating in ten states. 
September 27, 2022
7:30 AM – 9:30 AM (Breakfast Event)
$25 per person
Tower Club
8000 Towers Crescent Dr.
Suite 1700
Vienna, VA 22182
Nancy Langer
Co-Founder & President
sbLiftOff