By Sharon Heaton, CEO of sbLiftOff
With a lot of investment capital on the sidelines, and valuations still favorable, a lot of company founders and owners will decide that this will be the year to sell their business and move on to their next chapter.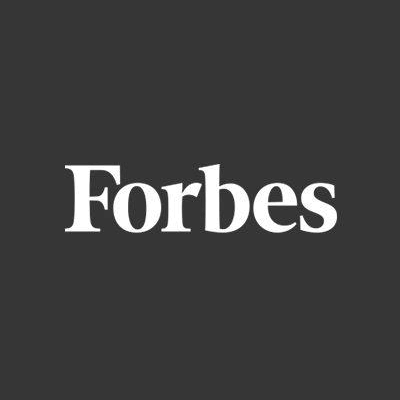 I have worked with many such founders over the years, and I always advise them that mergers and acquisitions are far more complex than anticipated.
The human elements of a deal can rival the balance sheet and other financial metrics in terms of importance. The human factors—including communication—are also the most likely to be underestimated by owners looking to sell their companies.
The importance of a clear communication strategy and plan cannot be overestimated. Prior to the start of a transaction, a seller needs to think about who among their management team can and should know about their plans, and how and when should they inform customers and their employees.