2021 was an incredible year for our firm and team at sbLiftOff.
We are excited to share some of the key milestones and events that have shaped the last twelve months.
Select Transaction Highlights
We represented lower middle-market commercial and GovCon buyers and sellers across a variety of sectors from IT to facilities maintenance.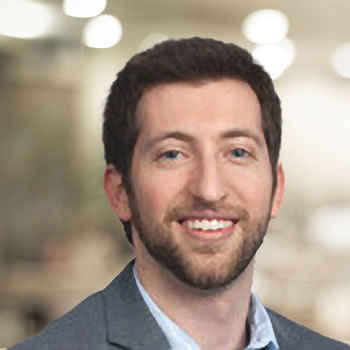 We expanded our transaction team with the appointment of Jordan Gersh to Director, M&A. Jordan has over a decade of investment experience across strategy and corporate finance, M&A and private equity and has executed more than $10 billion in transactions. He added strength to our bench at the perfect time.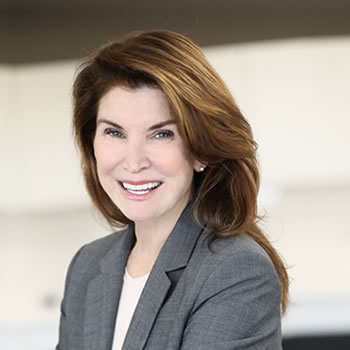 Cornelia Kiley Promoted to Chief Operating Officer
Cornelia has been instrumental in helping us build and scale sbLiftOff over the past few years. She has fueled our business development efforts, strengthened our private equity relationships, and expanded the depth of our team. We are honored to have such an exceptional leader driving our operational strategy and effort.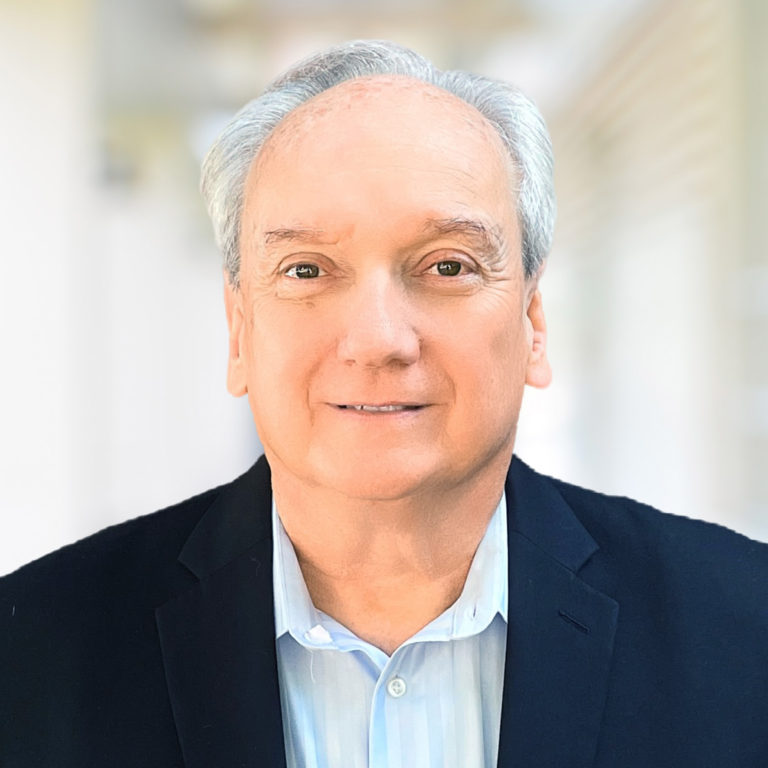 We hired Scott Semple to help us engage GovCon and small business owners on M&A and market expansion strategies. Scott has more than 40 years of GovCon and small business experience in enterprise strategy, M&A, operations, and IT and is a known thought leader in the veteran-owner space. He has been a significant asset to our team as we deepen our work in the GovCon sector.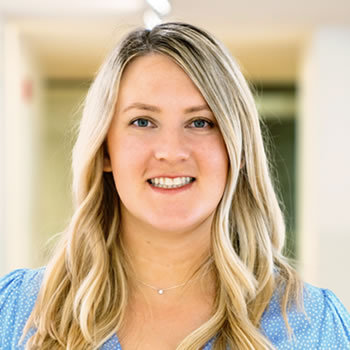 Amanda Thoe Joins as Client Engagement Coordinator
Amanda has been instrumental in helping us engage and cultivate relationships with prospective business owners and strategic buyers in the commercial and GovCon sectors. We are thrilled to have her on our business development team.
sbLiftOff and NVSBC Launch Veterans ETA Symposium
In June, we joined forces with the National Veteran Small Business Coalition, the largest non-profit trade association in the country representing veteran business owners, to launch a national symposium focused on Veteran Entrepreneurship Through Acquisition. The symposium featured a premier lineup of veteran small business owners and financial services executives including SBA Administrator Isabella Casillas Guzman. We look forward to co-hosting the second annual event in Fall 2022.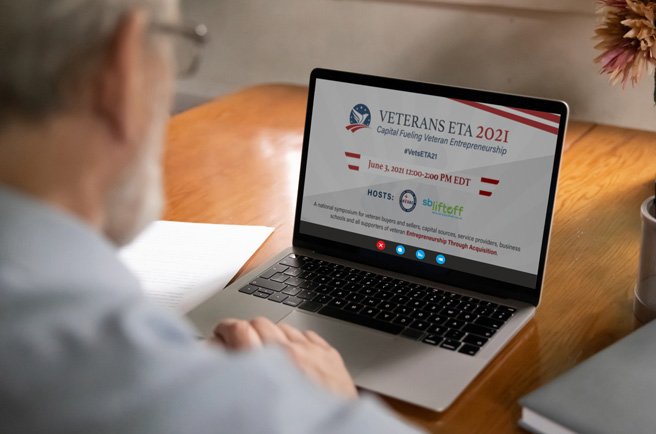 sbLiftOff Forms Strategic Alliance with NVSBC
We formed a strategic alliance with the National Veteran Small Business Coalition to help advance the association's work with veteran entrepreneurs. Our team has been fortunate to work with the veteran community through our work in the Federal marketplace. We are thrilled to expand our work in this area as a donor, advisor and partner to NVSBC.
sbLiftOff is a lower middle-market M&A advisory firm that serves founder-led businesses and government contracting companies throughout the U.S.
REVENUE RANGE OF COMPANIES WE SERVE
EBITDA OF COMPANIES WE SERVE
VALUE TRANSFERRED FOR BUSINESS OWNERS