Client Story: HMS Technologies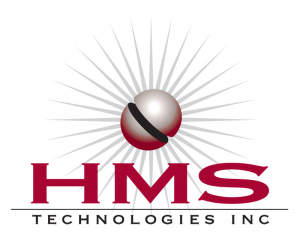 Acquisition allows a former JAWS Officer to exit his GovCon business
Harry Siegel, a former JAWS Officer and Founder of HMS Technologies, grew a successful government contracting business in West Virginia. The company had both set-aside designations and Full and Open telehealth and IT contracts that offered a substantial growth opportunity for a potential buyer. The owner was also looking to spend more time with his younger son in retirement.
During the due diligence process, it was clear that HMS needed to transfer their telehealth and Transformation Twenty-One Total Technology-Next Generation (T4NG) government contracts to a small SDVOSB to realize their full value. Sierra7 purchased the T4NG vehicle. Some of the remaining HMS assets were purchased by Cognosante, a leading healthcare IT company. Both buyers had a real appetite for HMS' top contracts and a vision for how to grow them in the future. The transactions took less than three months to complete.
The result was a win-win for both buyers and the seller. Sierra7, fueled by the T4NG vehicle, is poised for significant growth and Cognosante has benefited from HMS bolt-ons. Meanwhile Harry Siegel is enjoying his new life in the Florida Keys.
COMPANY:
HMS Technologies, Inc.
OUR ROLE:
Sellside Advisor
TRANSACTION DATE:
March 2020