Tuesday, October 18, 2022
Noon – 1:00pm ET
If you're an owner of a government contracting company you know it's a battle every day – understanding the agencies, the shifting requirements, the late nights writing proposals and the headaches dealing with powerful primes. But the good news is that your company might be quite attractive to buyers if you've done your job right. Companies that specialize in cybersecurity, risk assessment, big data analytics, and healthcare IT modernization are getting strong valuations, benefiting from the government's focus on critical infrastructure and supply chains. A whole new generation of investors are discovering GovCon and its stable customer – Uncle Sam. Every owner needs to understand emerging trends in GovCon M&A.
Hear from top industry experts who work in GovCon, day in, day out, about the current M&A environment, valuations of businesses,  financing trends, and the kinds of businesses generating the greatest investor interest.
Emily Zankman
Senior Business Banking Relationship Manager, M&T Bank
Emily Zankman is a Senior Business Banking Relationship Manager at M&T Bank. She has been with M&T for over 9 years and is passionate about supporting government contracting and other business clients in our local communities. She partners with her clients to customize lending, deposit, and cash management solutions to their unique needs based on a collaborative assessment of their operating model, industry intricacies, and goals.
She holds her Bachelor's Degree from Washington and Lee University, MBA from University of Maryland, and passed Level I of the CFA program. Emily is actively involved in SECAF, NVSBC, VSCPA, and CREW Northern Virginia.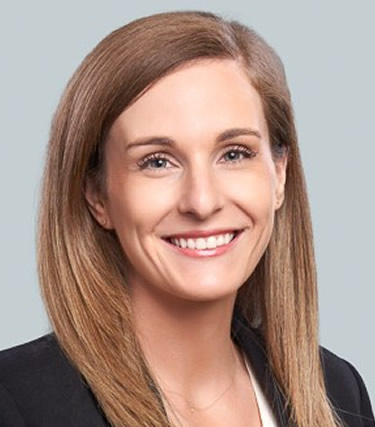 Sharon Heaton
Founder & CEO, sbLiftOff
Sharon B. Heaton, named one of the "50 Most Influential Women in M&A" by BDO and among the "Top 25 Women in M&A" by Opus Connect, is the CEO and Founder of sbLiftOff, a female-led M&A advisory firm serving businesses throughout the U.S. Ms. Heaton believes lower middle market business owners are "the heroes of capitalism who make our economy go." sbLiftOff helps these owners either sell their companies or buy additional ones. Her national firm serves commercial and government contracting companies with $25 million to $150 million in revenues and in excess of $2 million in EBITDA.
An avidly sought after speaker at industry conferences, Ms. Heaton publishes in Harvard Business Review, Forbes, Washington Business Journal and other outlets. She has been associated with the global law firms of Skadden Arps and Latham & Watkins and has served as Senior Counsel on the Senate Committee on Banking, Housing and Urban Affairs, General Counsel and Deputy Staff Director of the Senate Committee on Environment and Public Works. She co-founded Wellford Energy Group, an investment bank serving clean energy and low carbon companies. Previously, she was Deputy Counsel of a Fortune 500 company operating in ten states.
Ms. Heaton holds a Juris Doctorate from the University of Chicago Law School and a B.A. from Barnard College.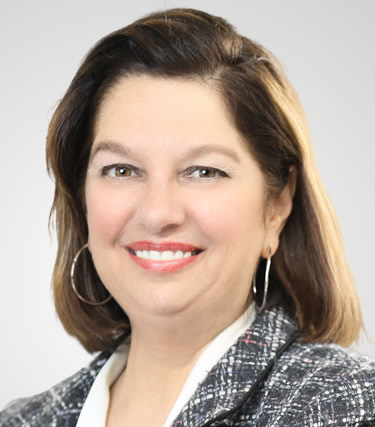 Adam Altus
Managing Partner, Sier Capital Partners
Adam is a Managing Partner at Sier Capital Partners. Through Sier Capital Partners, he has invested in and currently sits on the board of ILS, BDry, and QOSS. Additionally, he is a board observer of Sage. Previously Adam was a Partner at Lee Capital Management.
Adam believes the best approach to business is "find great people, develop cohesive strategy, and get out of their way." Adam enjoys working directly with business owners to help solve problems, drive sales, and recruit talent. A proud Vanderbilt University graduate, Adam was a double major in Business Strategy and History. During Super Bowl XLVI, Adam traveled over 12,000 miles to watch his hometown New York Football Giants defeat the New England Patriots. Historians agree that the Giants would not have won the game if Adam had not been in attendance.